...so! *cough*
I bet this post will come as a surprise to my friends' list. XD Since until now I've only been using this journal to comment on other people's posts, but never actually
wrote
anything in it.
Not that there's anything wrong with that, of course! But lately I've been doing some translations at
bleachasylum
and I've also written down a couple of essays, and... well, I think it might be a good idea to use this journal as a sort of storage room for all those things, so that I can find them more easily. :D
Ironically enough, my first post is not IchiRuki related, despite the fact that until now I've mostly been translating IchiRuki doujinshi! I'll be posting those as well, of course, but first I have to find them and categorize them... since I have no order in my computer and they could be just about everywhere... *cough* I'll probably have to upload all the images on photobucket as well, since livejournal seems to automatically resize them... *ponders*
This one is a MukuroxChrome doujinshi! :) A couple over which I've been fangirling madly ever since reading the Reborn manga (
instead of doing my homework
) a few days ago. Aaaah, Hitman Reborn.... as a native Italian speaker, I can enjoy both the intentional humour AND the unintentional humour brought on by Amano-sensei's WTF Italian... XD It's great!

I will probably be posting a lot of these from now on, since I'm frankly saddened by the lack of 6996 in the English-speaking fandom, despite the fact that it probably makes up about 75% of the Japanese Reborn het fandom. ;_;

See? See? I'm also gradually learning to use those damn numbers! XD

All credits go to the website Giselle (http://puce.lomo.jp/re/)! As always, beware of mistakes - unfortunately, I'm still nowhere near being a professional Japanese translator... and besides, Giselle's comics are quite difficult because the kanji are so LITTLE - sometimes impossible to make out. >_<

I've done my best, though, and the general ideas should have been conveyed correctly. Or so I hope. XD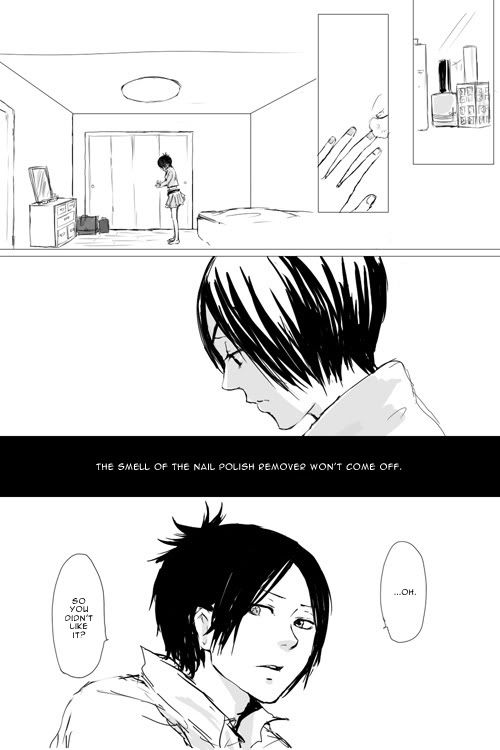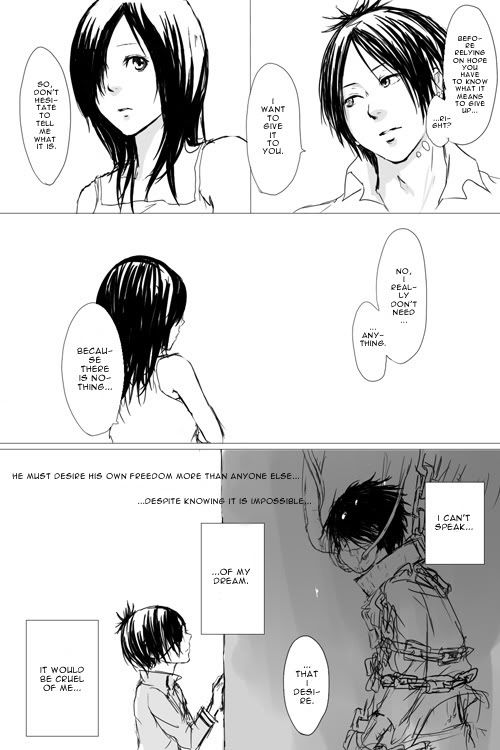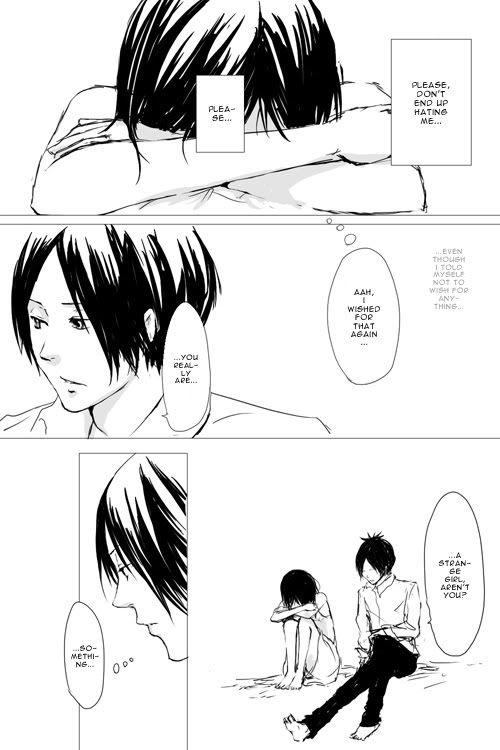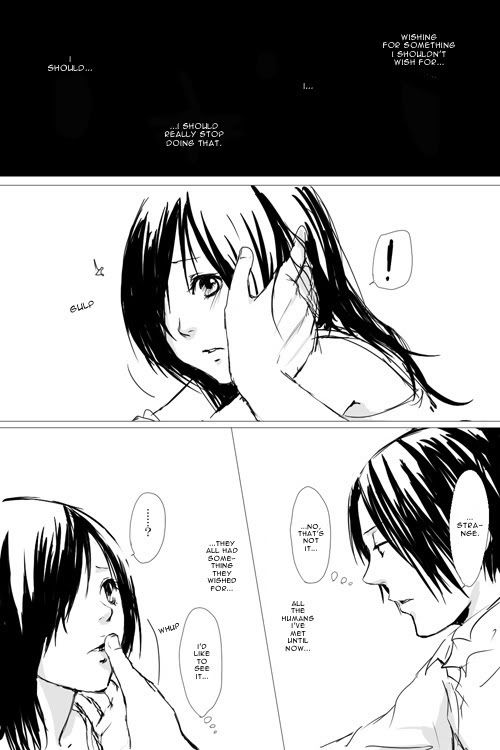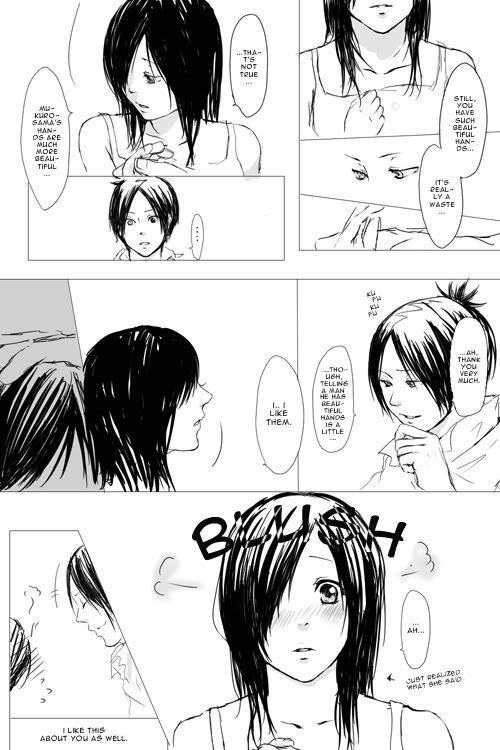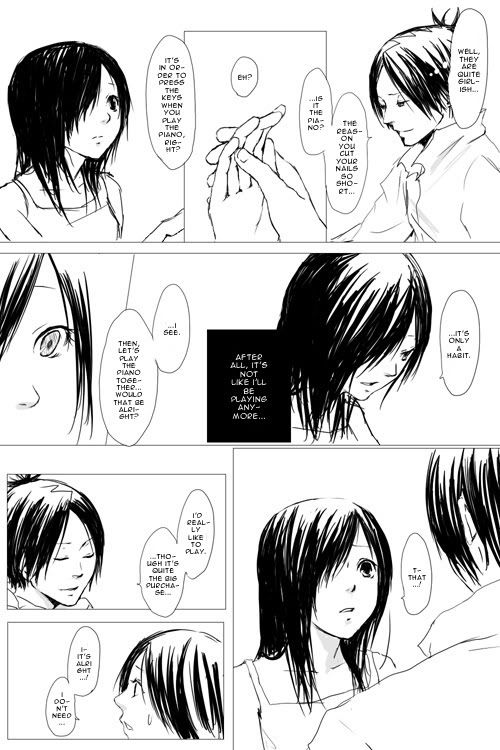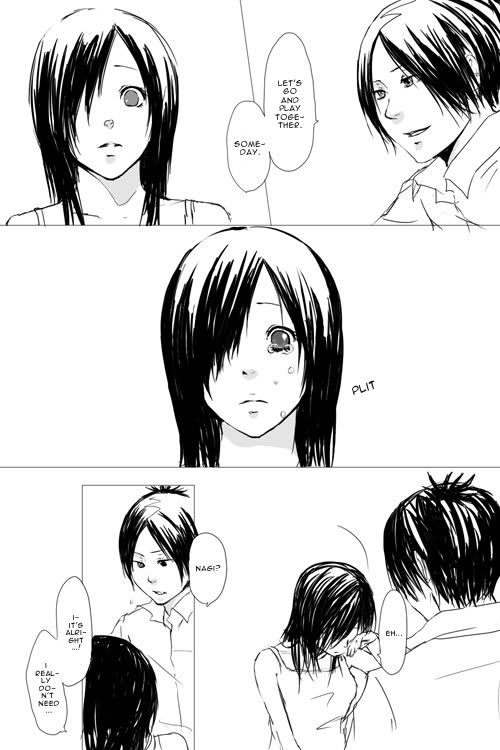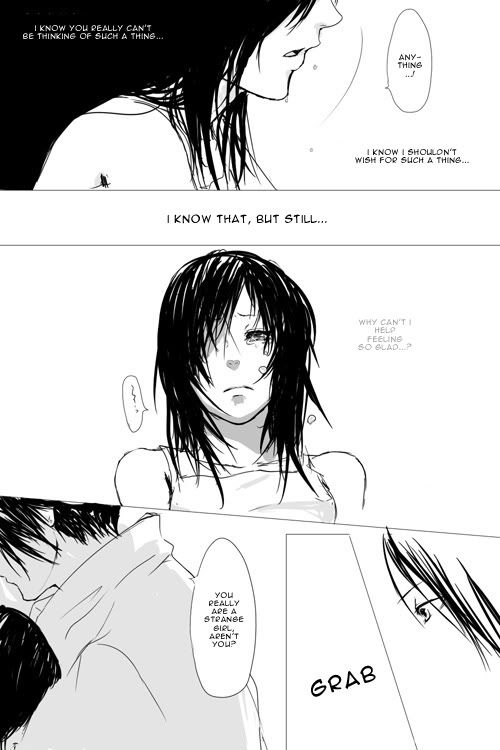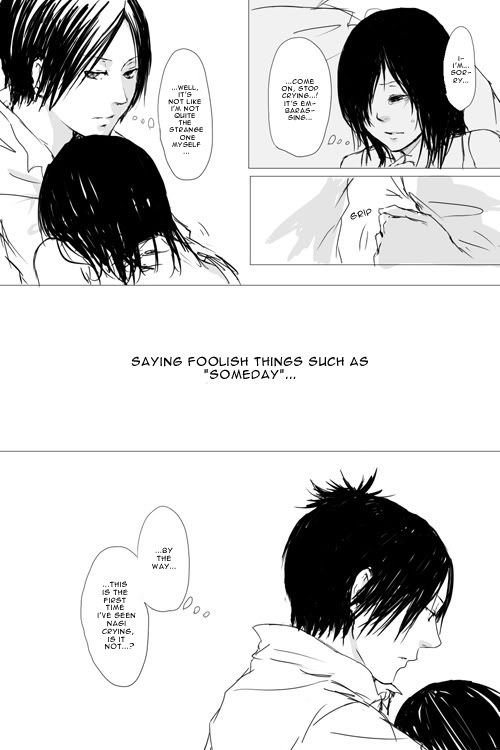 Current Location:

Sardegna

Current Music:

Does Hugh Laurie's voice count as music?